Running your business off the most state of the art technology has never been more affordable! With iTable and iPOS you will ensure faster customer service, fewer miss-fires and more re-orders at the table; keeping the servers happy and customers coming back for more.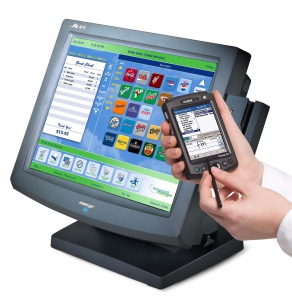 So many details have to go just right to make your business a success.  When there are 18 tables demanding their checks at once, employees calling in sick, and cases of meat disappearing from the kitchen, our Restaurant Software solutions keep you in control.


Click here to learn more about our special promotions.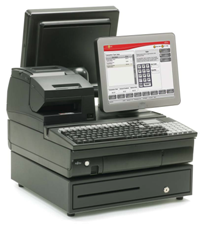 We bring together the strength and experience of  proven, dependable hardware and software solutions along with Back Office Software to offer a complete suite of products for our Independent and Small Chain Grocery Stores.
A loss-prevention solution that turns bottom-of-basket (BOB) losses into profits in real time. LaneHawk BOB detects and recognizes items as part of the transaction, making sure that stores get paid for their BOB items.