American Point of Sale Support
Providing superior service and on-going support for the turnkey technology solutions we sell is the cornerstone of our business. Our field support agents each have over 20 years of experience within the industry. Each agent is thoroughly trained for the solutions we service and is properly certified through the State of Arizona and per solution offered. We offer 24x7 support for our valued clients, which includes remote and phone support.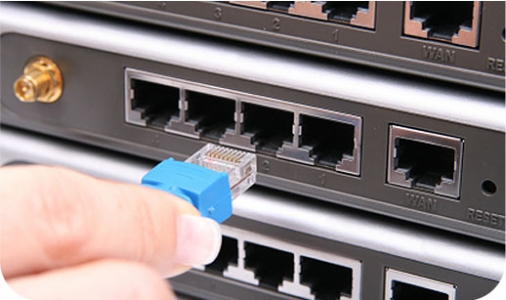 It is the successful fulfillment of the business system requirements of our Customers that determines the retail technology solutions we offer and support. We are ever watchful for new technology opportunities on the horizon that will better fulfill the business requirements of our Valued Customers.

Point of Sale Support Contact Information
To report an issue or to request services, please call